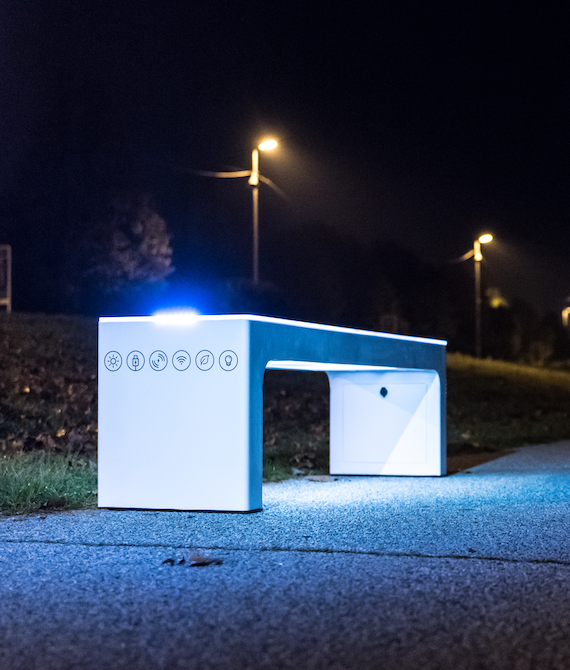 56 markets since 2016
On December 21, 2015, we have introduced the world with Steora Standard - our first-ever mass-produced smart bench. Since then, Steora brand expanded with six different models - Standard, Hybrid, Urban, Urban+, CCTV and E. For the past five years, these six models reached every corner of the globe, making their way to 56 countries.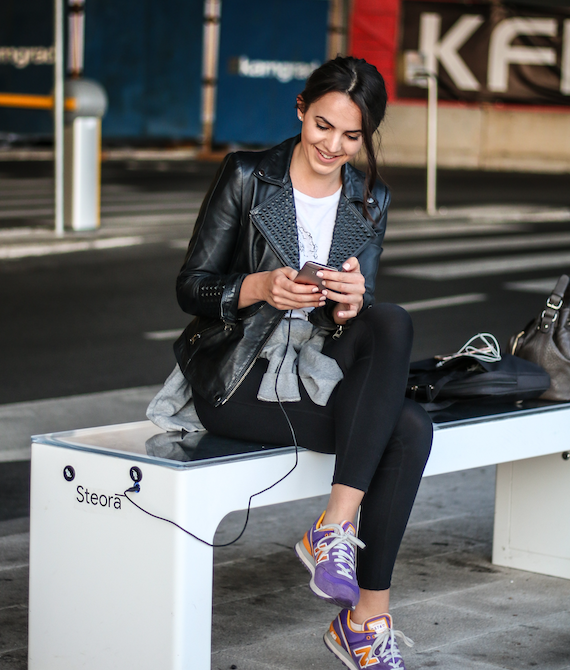 Steora evolved
On November 30, 2020, we have introduced the world three new models of Steora smart benches - Classic, City and Cyclo. This also marked an end of production of previous six Steora models. It was a great journey and these six models laid the foundations for the future of Steora brand.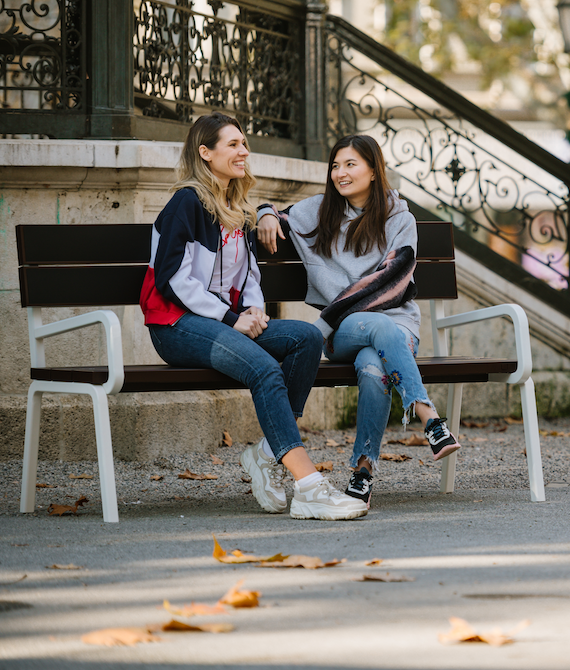 Introducing new Steora models
Classic, City and Cyclo are our brand new Steora smart bench models. We have spent more than 18 months of intensive research and development, backed with five years of experience with previous six Steora models, to design the best smart bench world has ever seen. New Steora benches look exactly like the regular benches, cost like regular benches - but provide countless features that are transforming cities and public spaces in modern, connected and self-sustainable environments incorporating new and exciting technologies.
Want to know more about new Steora bench?